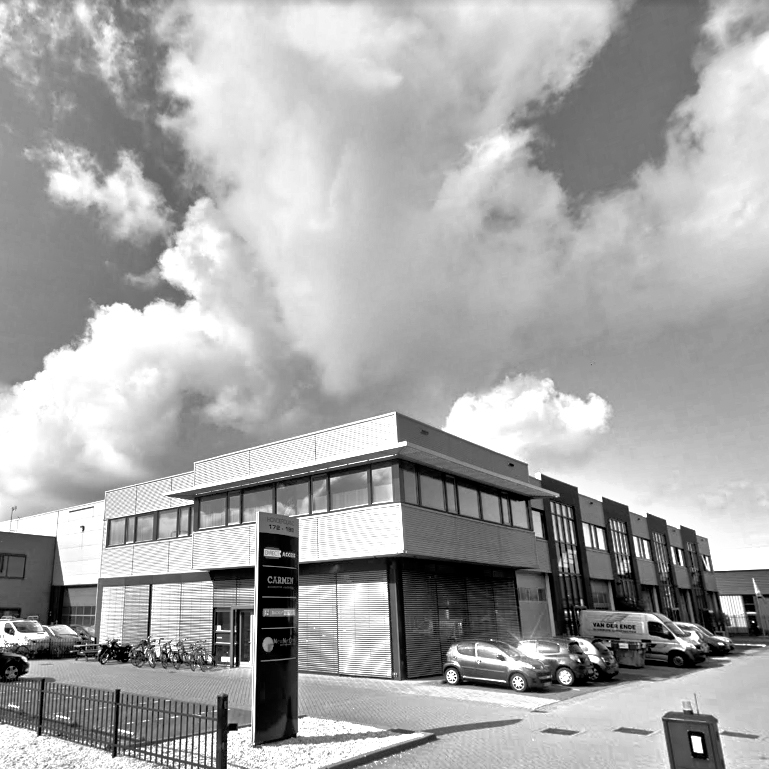 About us
---
We are DIRECT ACCESS
We create
more profit

on aftersales
---

---
We want to help our customers get ahead in a constantly changing market through innovative marketing solutions, where we use ICT not as a goal, but as a supportive means.
---
Maximum support to Head Offices and dealers in marketing initiatives.
Creating innovative Aftersales and Service solutions
---
Create and support professional competitive dealers.
Creating the optimal Customer Journey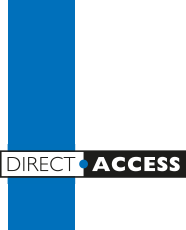 ---
Through the website www.dealerportal.nl Direct Access provides SaaS (Software as a Service) services to more than 4,000 customers, including dealers, Head Offices, body shops, repair chains, leasing and insurance companies.
Direct Access focuses on achieving efficiency savings for its customers and improving their competitiveness. This results in state-of-the-art SaaS solutions and mentoring by experienced automotive project managers.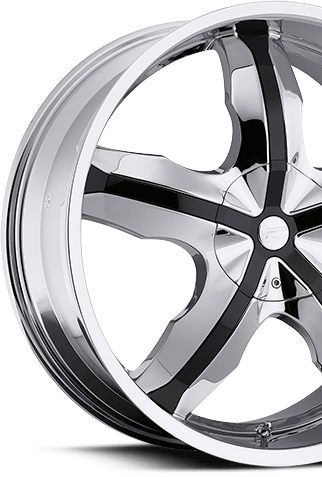 ---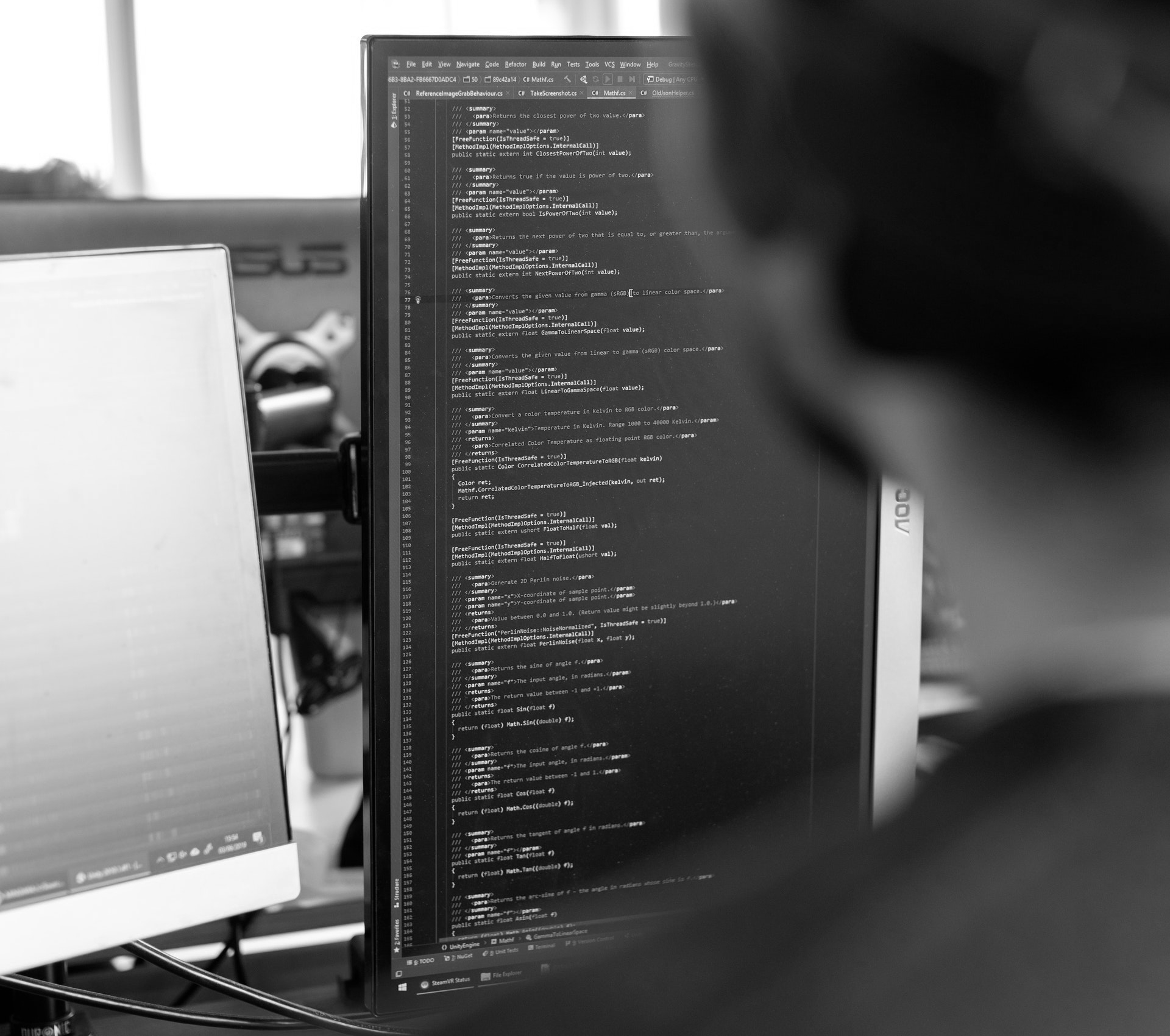 Working at Direct Access, means working at the cutting edge of automotive ICT in a casual setting with young and enthusiastic colleagues.
Are you looking for a challenging and varied job in a fast growing company within the automotive industry? See below for current jobs we have available.
Application:
Data Management & Support Specialist
Location: Direct Access - Maasdijk
Working &

Jobs
---